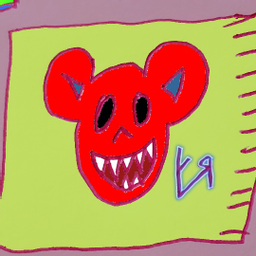 @richardfyates
CONFESSIONAL: NFT EXPERIMENT, PLEASE READ
Collection: Alien Honey INC.
Total Edition(s): 25
---
CONFESSIONAL / This is the first in a series of experiments! There are 25 editions of this NFT, but they can not be bought with crypto or fiat. To obtain an edition you must private message me a confession (can be on NFT Showroom chat, discord or twitter, please include your HIVE username). I am exchanging art for information. UNBURDEN YOURSELF! I will take your confession to the grave. Final distribution will be dependant on how many confessions I get, thus will be highly subjective and not instant!
---
  Back
History
---