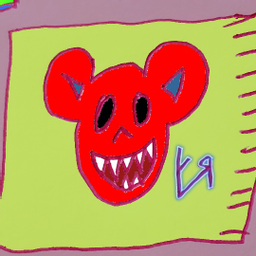 @richardfyates
Pretty little birds!
Collection: Backgrounds
Total Edition(s): 5
---
Do you need a smile? Do you want to feel better? Just look at these pretty little birds and feel them warm your heart! This is one of the versions I am going to work with in my personal shop! These colors (This version) will only be sold here at NFT showroom! You can't duplicate or use this image for promotion! It's for personal use when you need a smile!
---
  Back
History
---